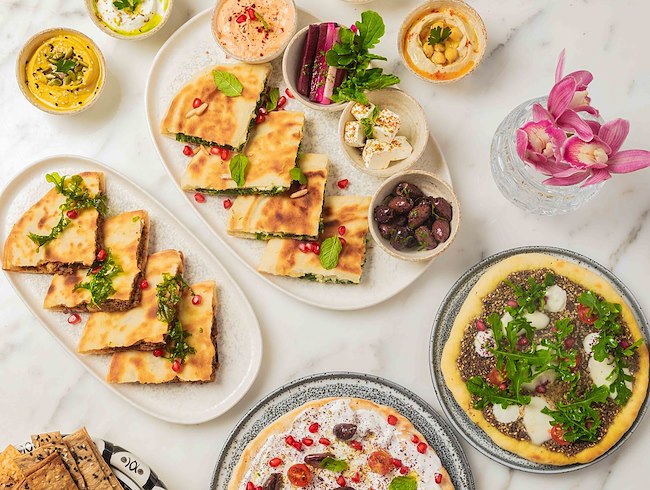 A MIDDLE EASTERN VOYAGE
Discover the rich tapestry of tastes, aromas,
and traditions that make Middle Eastern cuisine a true delight.
All Through September
12:30 PM - 03:00 PM | 07:00 PM - 11:30 PM
Lunch & Dinner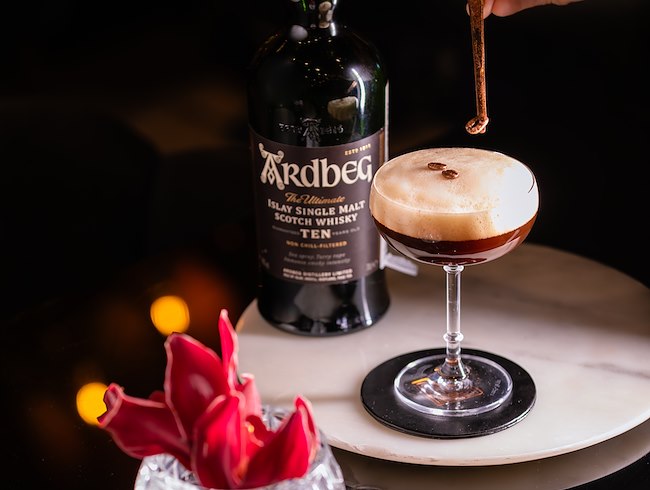 SIP, SIZZLE & SAVOR
Explore flavorful fusions that combine Ardbeg's aromatic concoctions with gourmet grills.

All Through September
12:00 pm to 03:00 pm | 07:00 pm to 11:30 pm
Level 9M
Lunch & Dinner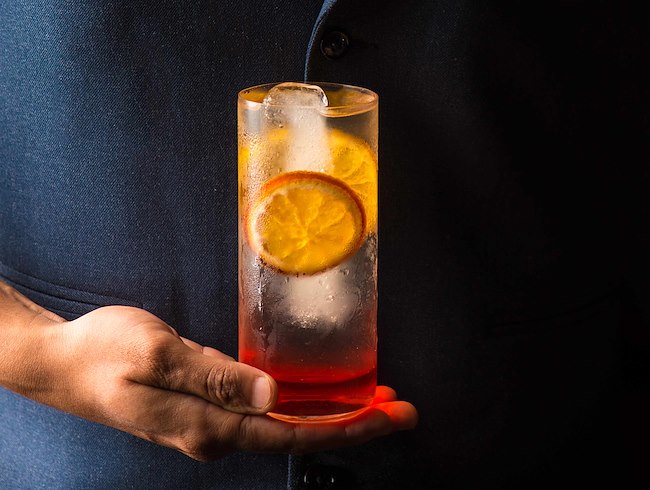 NEGRONI NIGHTS
Celebrating the classic Negroni, Sette Mara hosts Negroni Nights every Friday featuring a DJ, specially curated concoctions and a magnificent middle-eastern menu setting the perfect vibe for you and your friends to kickstart the weekend!